MoneyGram, the world's second-largest money transfer company, is banking on the partnership with Safaricom to increase its agent footprint beyond commercial banks and win a bigger share of Kenya's lucrative diaspora remittances market. We run MoneyGram's Online advertising campaigns targeting the international market remittance.
Drum Advertising Role: Online Advertising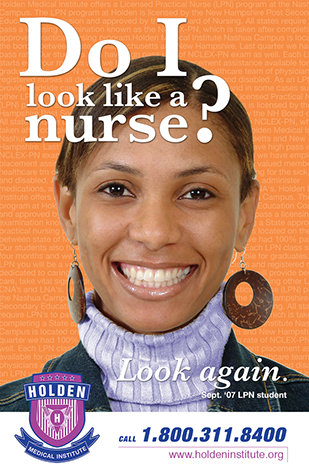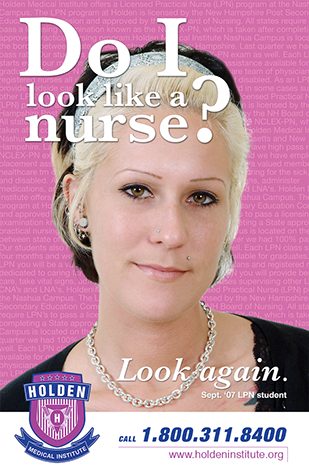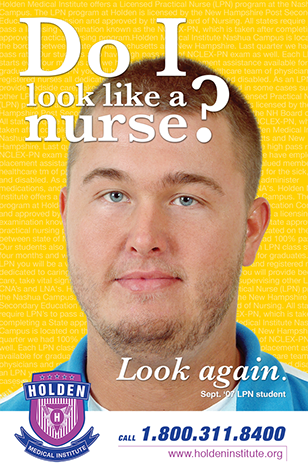 Holden Medical Institute trains students to become Licensed Practical Nurses and Certified Nurse Assistants. They have schools in New Hampshire and Massachusetts.
Drum Advertising Roles: Online Advertising, Graphic Design & Photography.
RNW Law Firm - Regina Njogu
RNW Law Firm offers affordable, high quality, and personalized legal services in both complex and routine immigration matters. They are also committed to zealously advocating for justice on behalf of our clients in other practice areas.
Roles: Online Advertising & Graphic Design.